April 2023 Monthly Meeting – Understanding Cannabis Grow Facilities
April 12 @ 5:30 PM

-

8:00 PM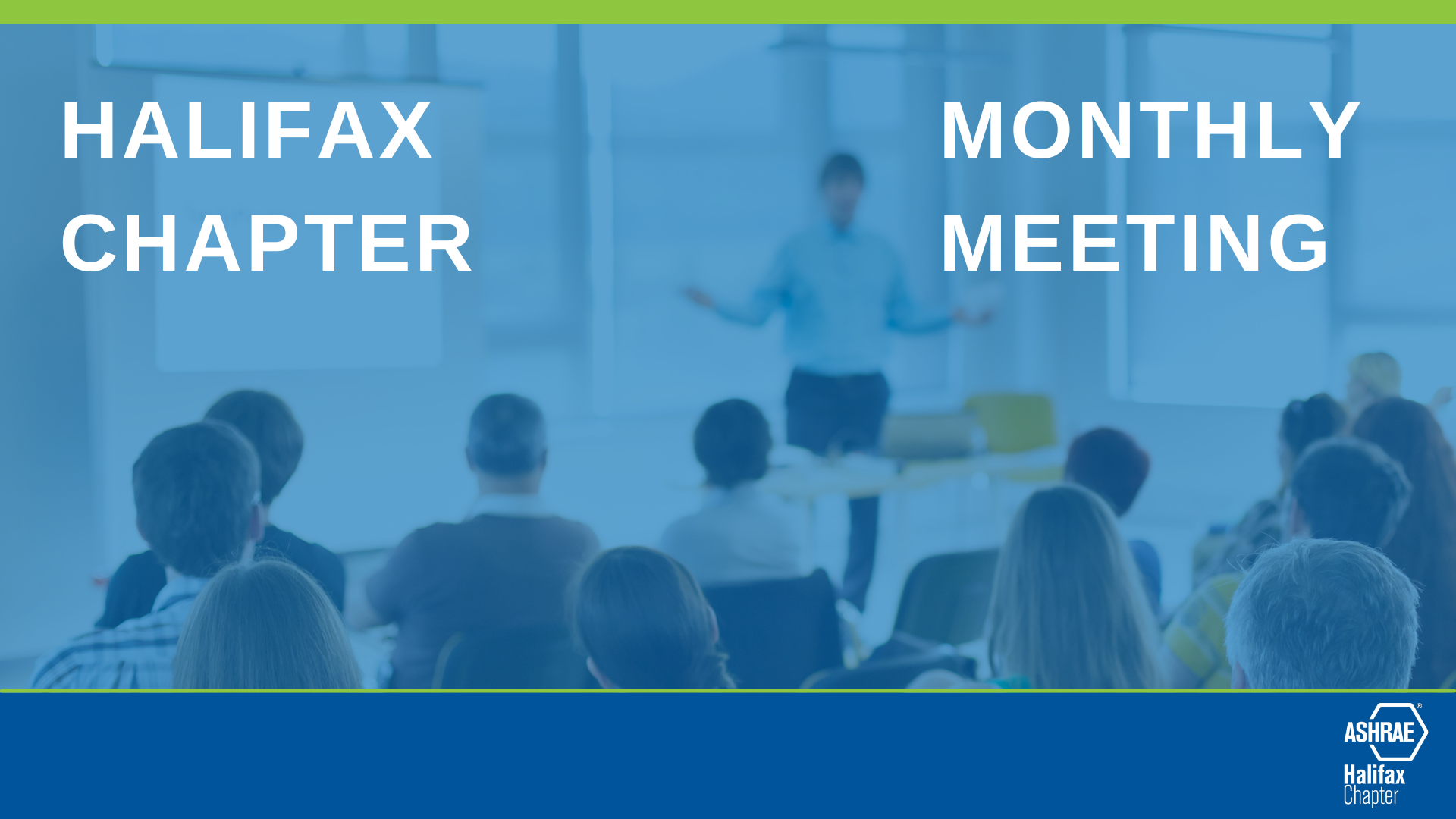 ASHRAE Halifax welcomes you to our April Monthly Meeting. In addition to our excellent presentation, this month's theme is membership – so take advantage of some of the perks of membership by buying your ticket at the member rate! 
Thank you to our event sponsor:
TOPIC: Understanding Cannabis Grow Buildings
Cannabis grow facilities were first (legally) introduced into Atlantic Canada and Engineering began in summer of 2013. Key to the successful outcomes were the correct understanding of grow processes and the specific needs of plants and plant environments. Since that time, refinements have been made and new strategies have been employed, equipment has been developed to meet the specific needs of the new industry and control strategies have been optimized. In addition, a new Standard (ULC 4402-22 – Indoor Air Quality in Buildings and Facilities Utilized for the Cultivation and Post-Harvest Processing of Cannabis) has been released and AHSRAE is looking at associated Standards development as well.
This presentation will focus on an overview of how plants grow and develop and how the HVAC system has a direct impact on the yields, quality, profiles, of the end product. A brief understanding of how a properly functioning HVAC system also limits the opportunities for negative influences (ie. insects, molds, and diseases).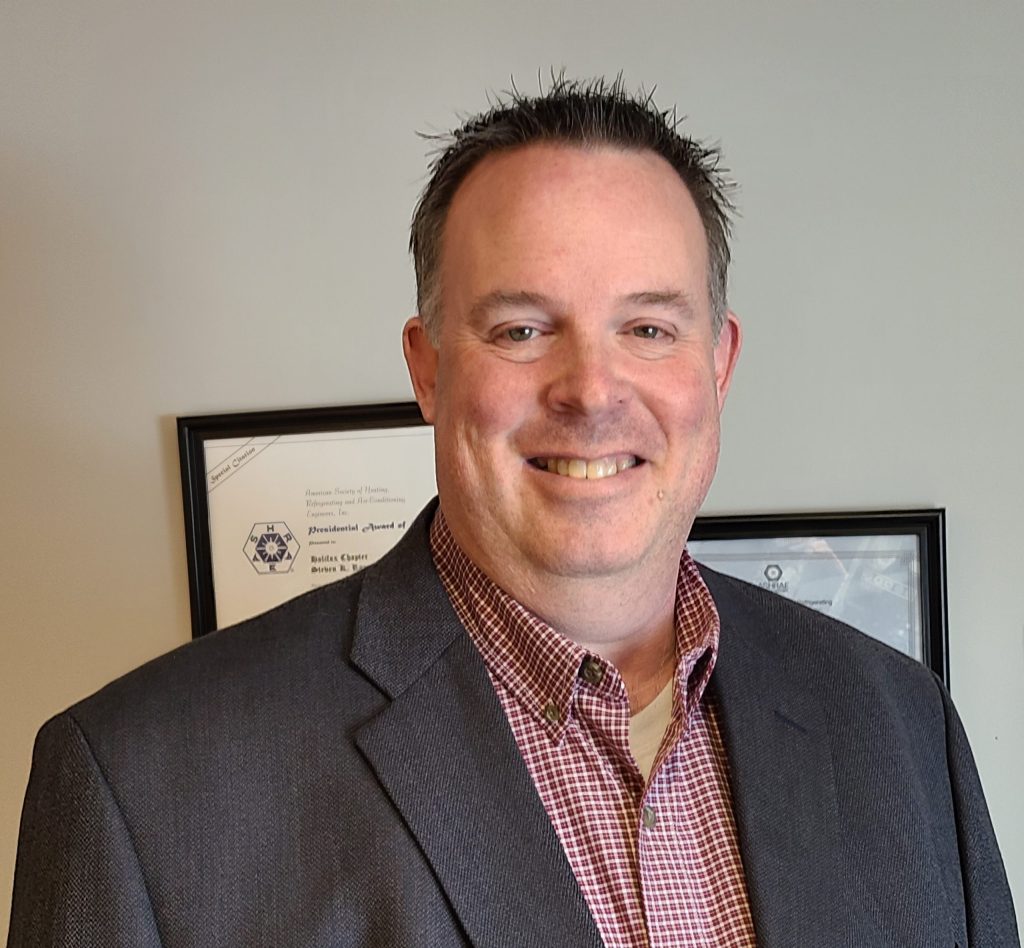 Steven K. Ramsay, P.Eng., PMP, CEM
President - MCA Consultants
Steven has been engaged in detailed and complex projects for 25+ years, graduating from UPEI and UNB. Working with small local engineering consulting firms and then a large multinational service provider, Steven has gained knowledge of small and large scale commercial, institutional and industrial projects in Canada and internationally. His work as a consultant, contractor, project manager, and territory operations manager has provided specific expertise in facets such as bioscience, food processing, laboratory clean rooms, and cannabis facilities, as well as others.
Steven founded MCA Consultants in Nova Scotia in 2012 and has continued to foster a reputation relating to customer needs and requirements. Steven believes that energy conservation and sustainable design is not a specialty area of engineering, but has always been central to the core values of what engineering is.
Agenda for the Evening/Afternoon
5:30 – Registration, cocktails, and visit sponsor booths
6:00 – Welcome, announcements and beginning of dinner
6:30 – Main presentation begins
7:30 – Closing remarks, cocktails, networking and visit sponsor booths
Want Membership Prices?
Becoming a member gives you access to many perks, including the monthly ASHRAE Journal, improved networking and connection at the local and Society levels, discounts at local and Society events, and much, much more. Click the button below to begin the process!