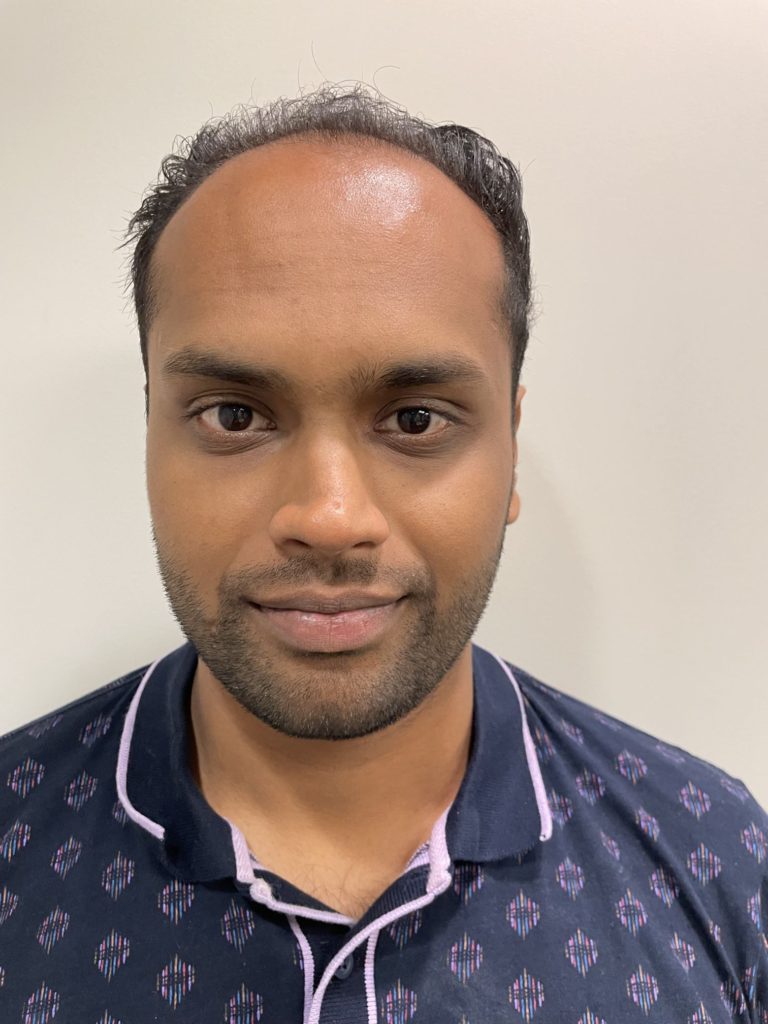 Membership Promotion Chair
Mechanical Engineer at M&R Engineering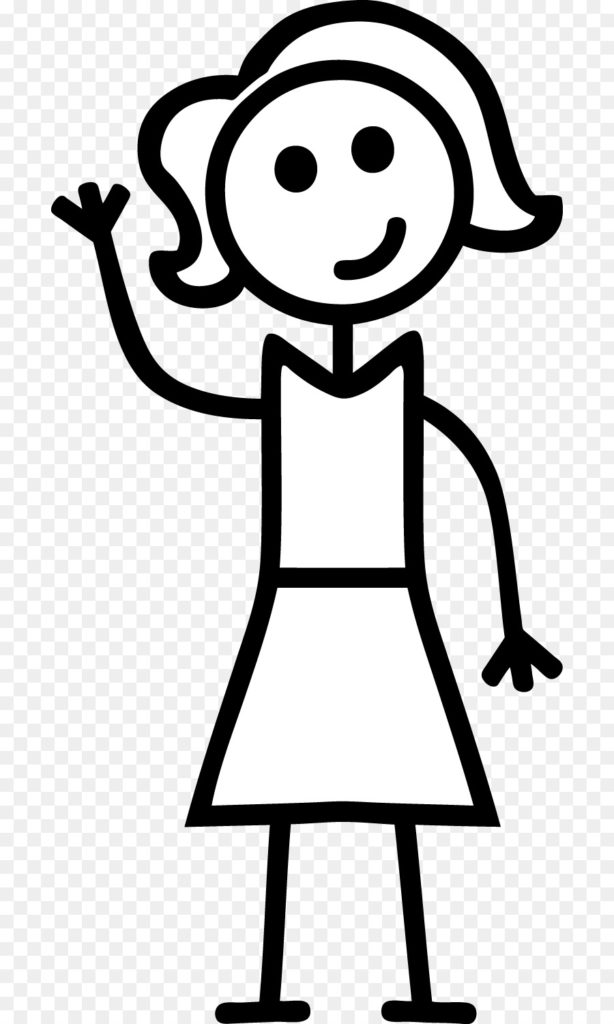 Membership Promotion Co-Chair
Mechanical Engineer at CBCL Ltd.
Phone: 902-421-7241 x2782
The Membership Promotion Committee publicizes the aims, activities, achievements, and scientific and educational purposes of the Society to encourage qualified persons to apply for membership. The committee also monitors the chapter's membership demographics and, where appropriate, adjusts or creates programs to ensure that individuals from all demographic backgrounds are being equally attracted to ASHRAE.
Explore the many communities for ASHRAE members and see how you can get involved. Whether you're looking to expand your network or give back, there is a path for you at ASHRAE.
Get access to the world's largest knowledge base of HVACR related technical information. Members get:
Whether you are an experienced professional, new to the industry, or still in school, ASHRAE has learning opportunities for you.
[events-calendar-templates category="events" template="minimal-list" style="style-1" date_format="default" start_date="" end_date="" limit="3" order="ASC" hide-venue="yes" time="future" socialshare="no"]