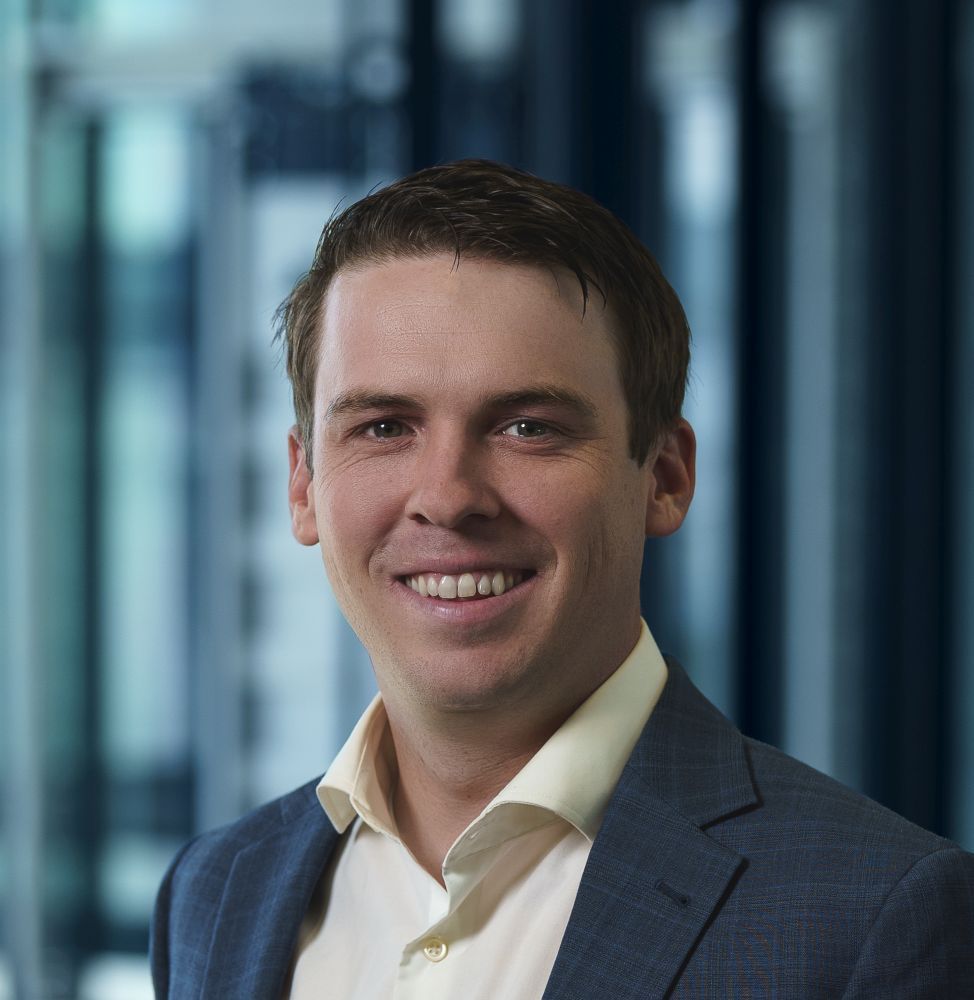 Key Account Manager – Nova Scotia Power
The Research Promotion Committee plans and implements programs within the Society to generate funds to support ASHRAE research. It also supports YEA, Education (ALI), ASHRAE Foundation, Scholarships, and the General Fund. None of the money collected by the chapter remains with the chapter, but is donated directly.
Please make sure to select "ASHRAE Research Canada" in the top option, and remember to put "Halifax" as the associated chapter so that you will get proper recognition for your donation. Thank you!
Personal Donations from 2021-2022 year
Superb Level – $500 or more
Company 1
Company 2
Comapny 3
So-so Level – $100 or more
Company 1
Company 2
Comapny 3
Corporate Donors from 2021-2022 year
Maximum Level – $1000 or more
Company 1
Company 2
Comapny 3
Sub-Maximum Level – $500 or more
Company 1
Company 2
Comapny 3
[events-calendar-templates category="events" template="minimal-list" style="style-1" date_format="default" start_date="" end_date="" limit="3" order="ASC" hide-venue="yes" time="future" socialshare="no"]