Young Engineers in ASHRAE (YEA)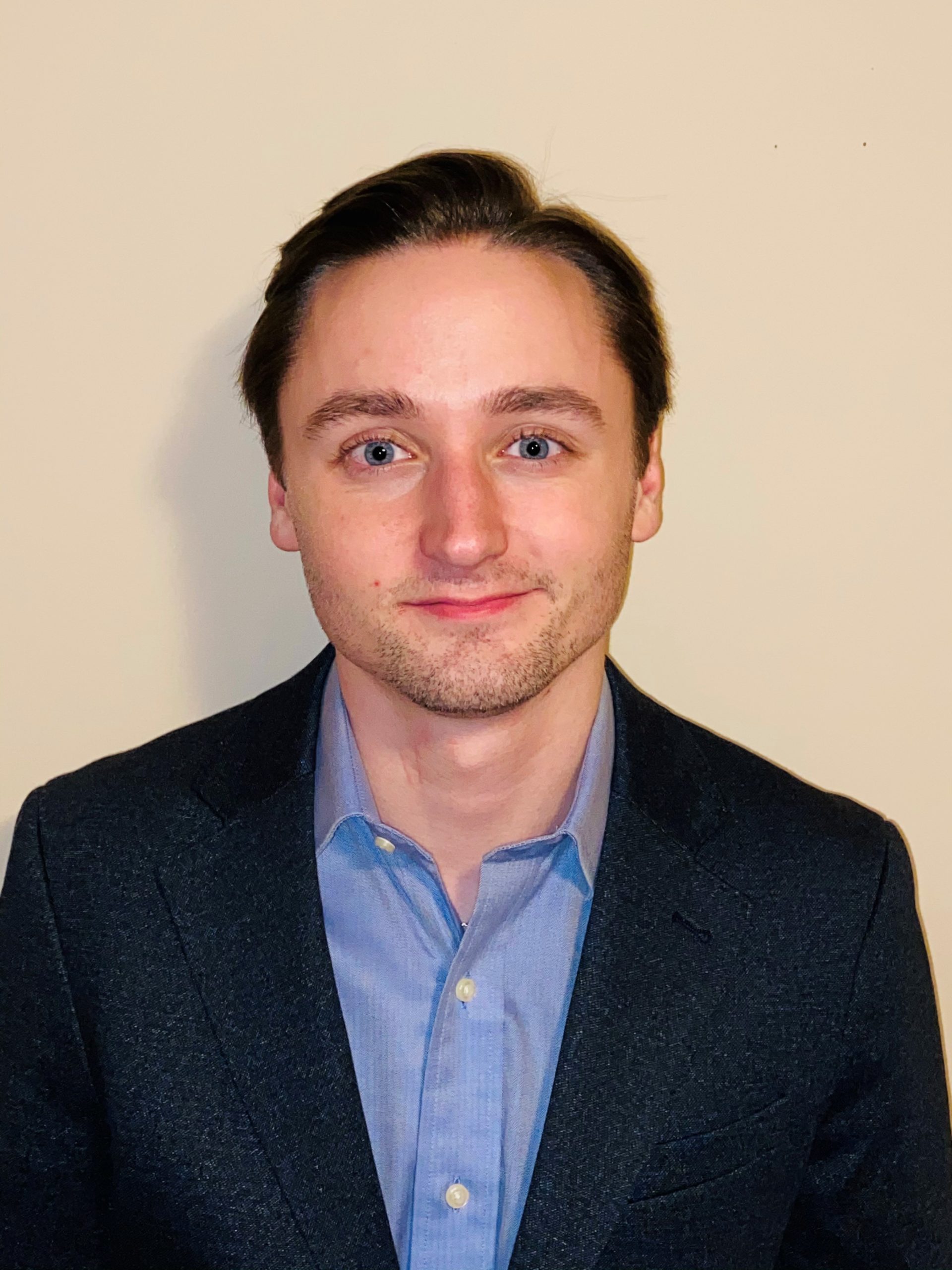 HVAC & Energy Sales Engineer at PMC Energy
The Young Engineers in ASHRAE (YEA) committee enhances member benefits for young professional ASHRAE members, 35 years old and younger, by identifying, creating, and supporting activities and services focused on their needs. A primary focus of the committee will be attracting and developing YEA members for future membership and leadership in ASHRAE and the HVAC&R industry.
Chapter Events and Activities
We typically have 2-3 YEA-specific events per year, including technical tours, networking, and fun! At a minimum, one event is focused on a technical tour, such as a tour of a mechanical room of a local brewery, stadium, or other notable facility, and it commonly still includes networking time after/before the tour. Other events commonly focus on a fun social event, such as a trivia night at a local pub, curling, bowling, axe throwing, etc!
2022-23 Chapter Events: The technical tour YEA event for the 2022-23 year is confirmed and is one you will not want to miss! A group of 20 YEA members will have the privilege to tour the mechanical room & refrigeration plant of the Scotiabank Centre in downtown Halifax – home to the Halifax Mooseheads! After, the group will be able to watch a Mooseheads game in a Skybox! The date is set for Friday, November 18th, and with to the help of a generous sponsor, ticket prices have been dramatically reduced and will be on a first come, first serve basis – get yours now! 
The social event for 2022-23 is still pending, and details will be released once confirmed. 
During the early stages of the Covid-19 pandemic, YEA Halifax hosted a virtual trivia night on Zoom. Teams of four competed in several rounds of general trivia categories, and each winning team member received a $50 gift card to a store of their choice!
Hosted at the Lakeshore Curling Club in Lower Sackville, YEA members came together for an easy-going night of curling. With it being several members first time curling, a brief instructional tutorial was given at the start of the night by a curling coach. Pizza was ordered, and the in-house bar provided drinks and additional snacks!
A local brewery in Dartmouth, North Brewing Company, was gracious enough to allow ASHRAE YEA members to have a tour of their production facility, with detailed explanation of the brewing process from their lead brewer. After the tour, members joined on the patio for supper and drinks!
Society Level Events and Programs
YEA Leadership Weekend is an opportunity for you—the future leaders of ASHRAE—to learn more about Society, develop soft skills and network with other young professionals. This 3-day weekend event, located in a Canadian city, will include segments on understanding your own personality as well as other types, leadership development for young professionals, communication techniques and ASHRAE leadership opportunities.
YEA Leadership Weekend 2.0 (YLW 2.0) is designed to provide additional, more advanced resources to YEA Leadership Weekend 1.0 alumni. The purpose of YLW 2.0 is to continue that growth and development, and hopefully inspire even further leadership skills and aspirations!
Leadership U is a program in which four YEA members are selected for an ASHRAE Winter or Annual Conference to be matched up with Society Officers and participate in all of their events and board meetings, including social activities. Leadership U not only allows these young professionals to experience a conference like an Officer, but it is also a great opportunity to network and form connections with those active in ASHRAE.
LeaDRS is an ASHRAE regional program that encourages the development of future regional and Society leaders. Similar to YEA's Leadership U program, the LeaDRS program allows a Region to select an ASHRAE member to shadow their Director and Regional Chair (DRC) at an ASHRAE conference. The LeaDRS program is open to all ASHRAE members (it is not restricted to YEA members).
Presented by the ASHRAE Learning Institute, the HVAC Design Essentials Training (offered in-person and virtually) allows attendees to gain the fundamentals and technical aspects to design, install and maintain HVAC systems. To encourage attendance by young professional ASHRAE members, YEA offers attendance scholarships to the HVAC Design training. The full cost of registration to Level I or II of this training will be covered by ASHRAE. Any additional costs, such as airfare or hotel, are not covered by this scholarship.
[events-calendar-templates category="events" template="minimal-list" style="style-1" date_format="default" start_date="" end_date="" limit="3" order="ASC" hide-venue="yes" time="future" socialshare="no"]